Christ Episcopal Church Mission
Christ Episcopal Church exists to serve the people of Limestone, Freestone, and Leon Counties. We are currently without a priest or vicar, but we invite you to join us on the first, third, and fourth Sundays of the month for Morning Prayer, Rite I. We do have a visiting priest who meets with us on the second Sunday of the month and conducts a Holy Eucharist service Rite II. Again our meeting schedule is 
First, Third, and Fourth Sundays - Morning Prayer, Rite I, 10:30 am.
Second Sunday - Holy Eucharist, Rite II, 10:30 am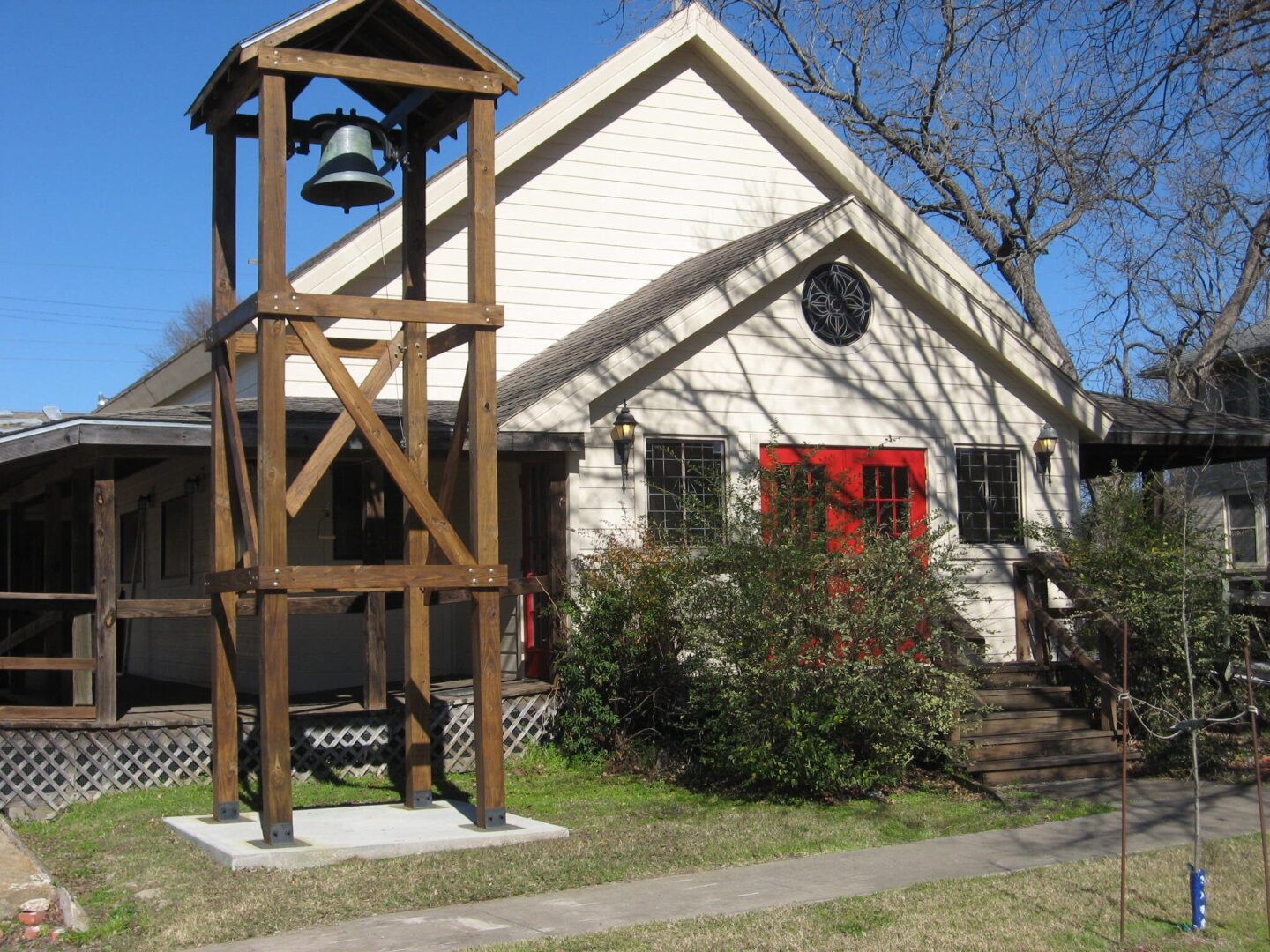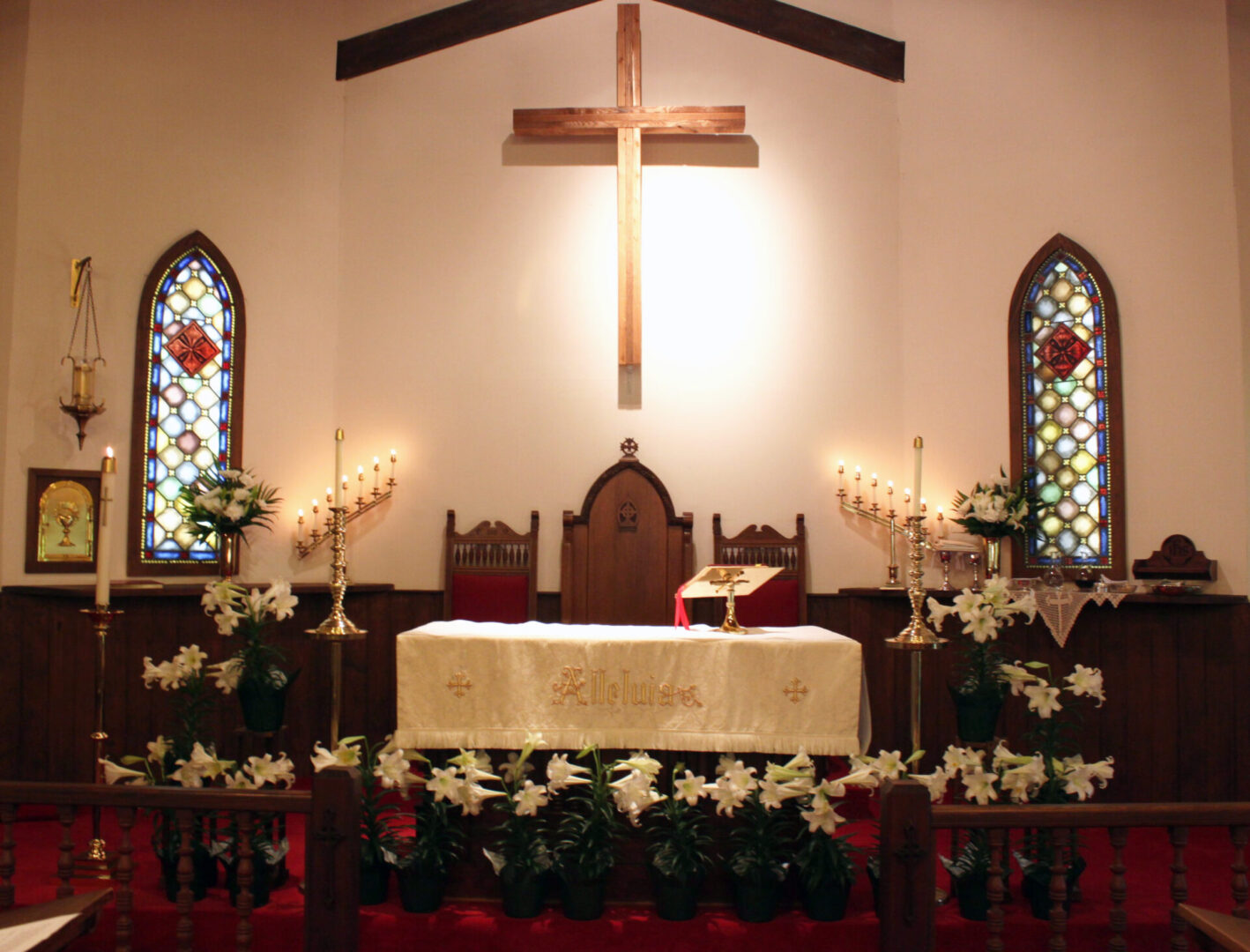 Mission Statement of
Christ Episcopal Church, Mexia
Christ Episcopal Church is a communion of Christian Missionaries reaching out to welcome the unchurched in the Tri-County area of Central Texas (Limestone, Freestone, and Leon Counties) through spirit-filled worship, community-centered outreach, and family nurture. We seek to foster excellence in education, stewardship of resources, and spiritual development.
Statement of Beliefs
Baptismal Covenant
"Do you reaffirm your renunciation of evil and renew your commitment to Jesus Christ?" (Book of Common Prayer, p. 292).
A mini catechism used at baptisms and on Easter and other special occasions, the Baptismal Covenant opens with a question-and-answer version of the statement of faith that is the Apostles' Creed and adds five questions regarding how we, as Christians, are called to live out our faith.